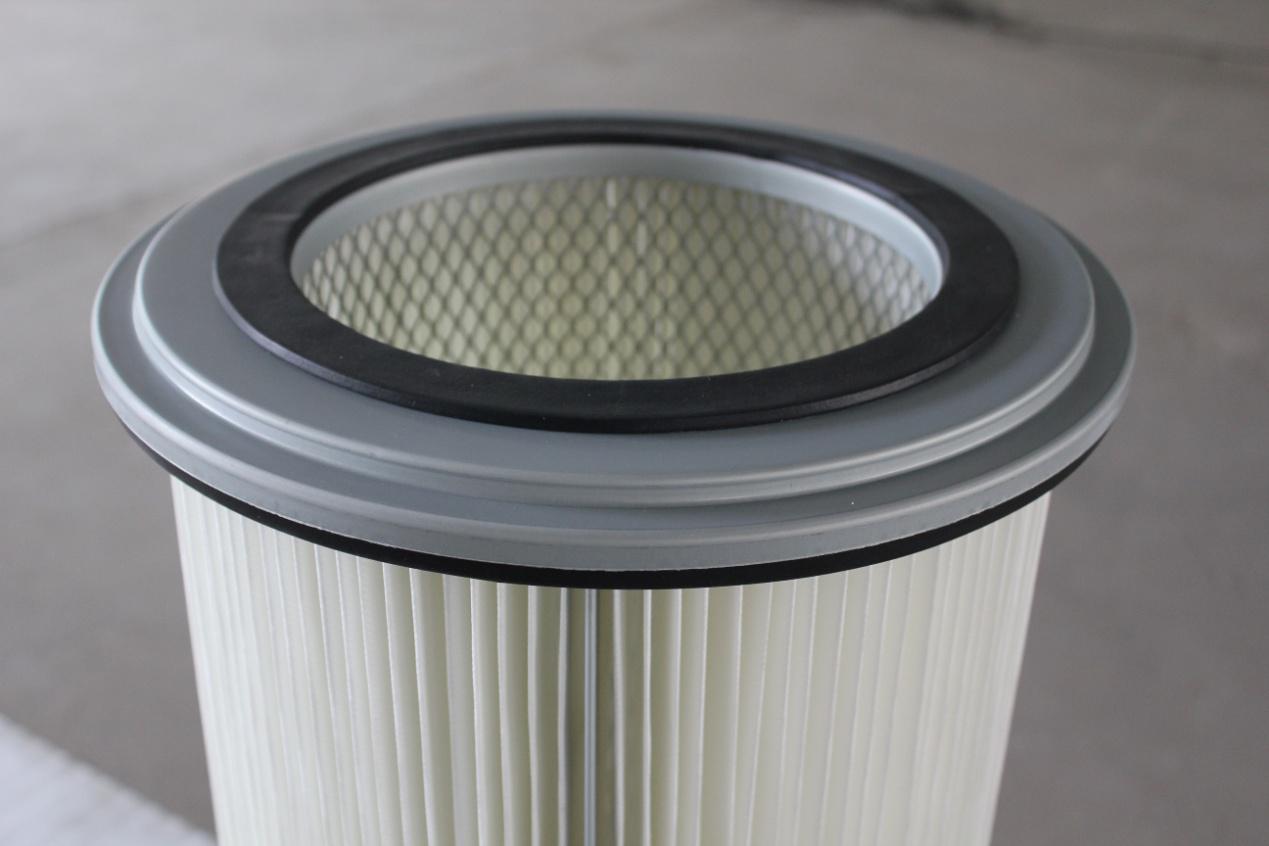 Baghouse structure:
In reverse-pulse-jet baghouses, individual bags are supported by a metal cage (filter cage), which is fastened onto a cell plate at the top of the baghouse.
Dirty gas enters from the bottom of the baghouse and flows from outside to inside the bags.
The metal cage prevents collapse of the bag
Bags are cleaned by a short burst of compressed air injected through a common manifold over a row of bags.

The compressed air is accelerated by a venturi nozzle mounted at the reverse-jet baghouse top of the bag.

Reverse-pulse-jet dust collectors can be operated continuously and cleaned without interruption of flow.

Application:electricity generation,Power plants, steel mills, pharmaceutical producers, food manufacturers, chemical producers
and other industrial companies often use baghouses to control emission of air pollutants