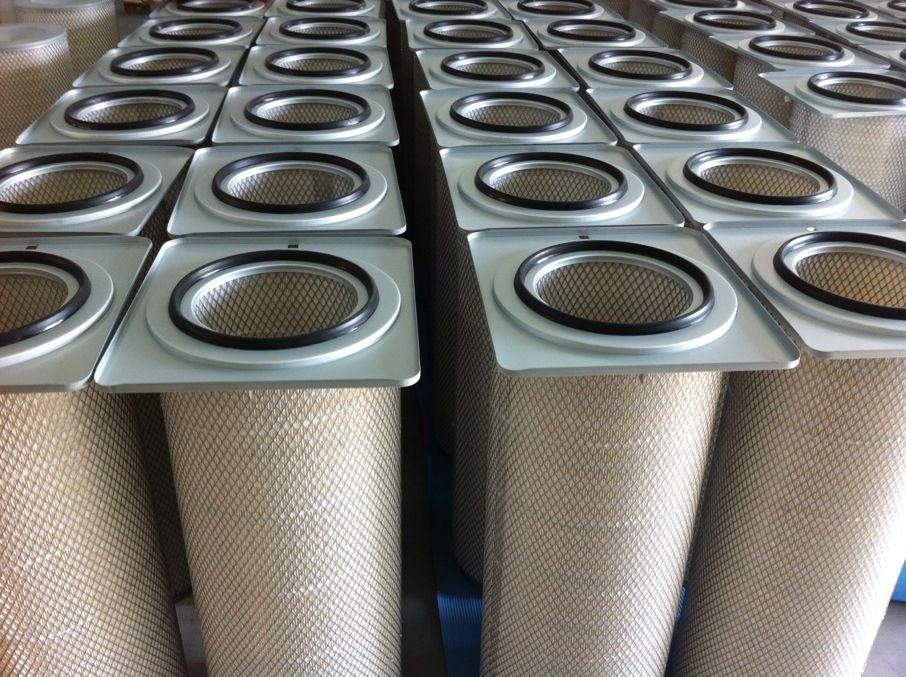 Features:
Filter pair consisting of one conical and one cylindrical filter for both static and pulse cleanable air intake filtration systems.
High filtration efficiency ( E12 ) combined with low pressure drop provide continous high power output, reduced ful costs and increased turbine availability.
Both Compressor fouling and hot corrpsion can be avoided leading to significantly reduced maintenance costs.
Specification:
Large End OD
445 mm (17.5")
323 mm (12.75")
Small End OD
323 mm (12.75")
323 mm (12.75")
Length:
660 mm (26")
660 mm (26")
Other Sizes Available upon request.
Direct replacement of most conventional filters with no modifications required to filter housing.