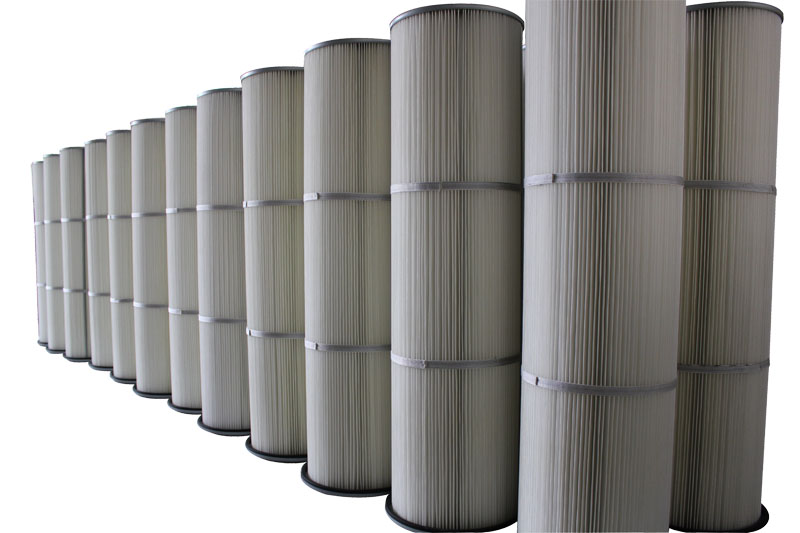 P

PTFE Filter Features:
1. Easy self-clean filter media: Surface filtration
2. To design surface filter without the formation of filter cake, but it's able to reach higher filtration efficiency, that is, to 0.3-0.5μm dust, the filter efficiency is 99.97%.
3. Easy cleaning design. Namely, according to different application field to design filtration area so as to make filter cartridge cleaning more thorough, clean.
4. High strength, good stiffness, good resistance to moisture. Besides, it is able to be washed for many times but maintain filter efficiency.
5. Lower pressure cleaning, and reverse flow more economical
6. To intercept extremely fine dust particles from penetrating to protect the original property of the filter fabric.
7. Careful design and production to ensure its long service life
8. Low energy consumption. Compared with ordinary filter media, it can save more than 45% energy.